To kick off 2019, I'm hosting the first ever Underwire yoga retreat.
Yoga has been an essential part of my life and self care as a business owner. It chills me out, connects me to my body, and helps me focus on what's truly important in the moment.
I know you'll enjoy your time in this beautiful space with incredible, down-to-earth businesswomen. All of the ladies participating are founders on a similar journey.
All levels of yoginis are welcome.
HIGHLIGHTS
Four hours of yoga instruction by seasoned Hatha yoga instructor Fran Gallo

Delicious organic lunch and snacks catered by MJ Conboy of MJ's Plant Smart Kitchen

Inspiring studio and gardens at Angel Arms Works location in historic Snohomish (just 30 minutes from Seattle yet a psychic world away)

Conversation and connection with other women business owners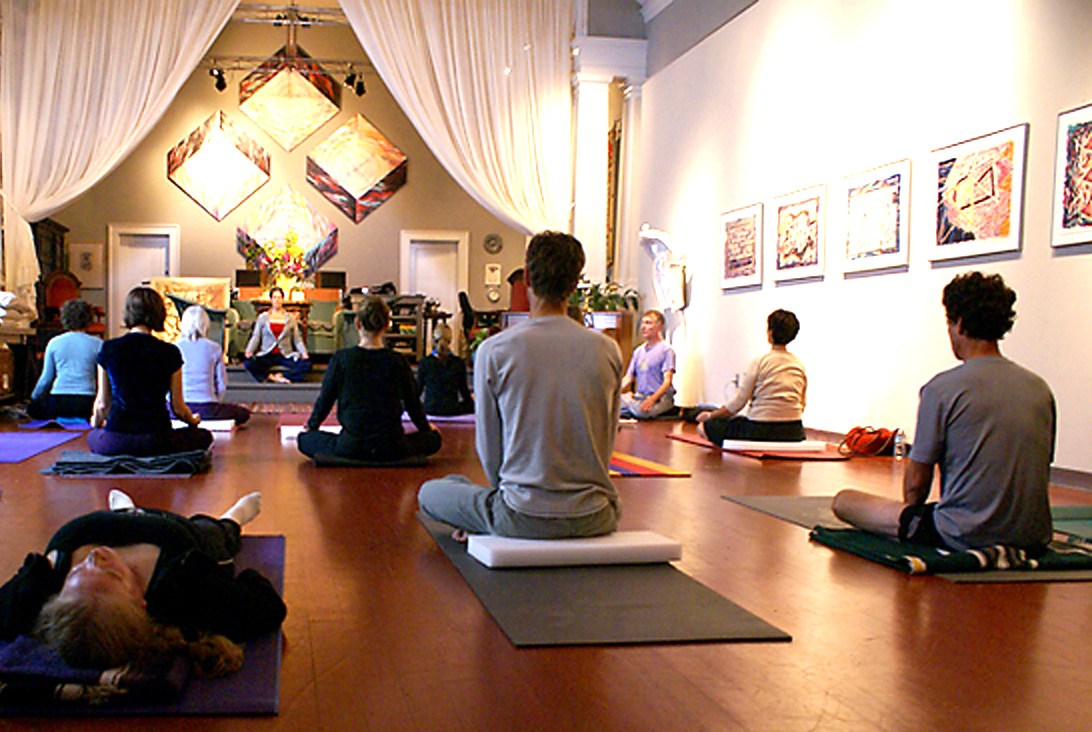 SCHEDULE
8:30 Arrive, meet fellow retreat participants
9-10 Settle in, get to know each other
10-12 Hatha Yoga Session (all levels)
12-1 A homemade organic hearty lunch
Lunchtime discussion
1-2 Brisk walk around historic downtown Snohomish (in the event of heavy rain, we will do a Yin yoga session)
2:30-4:30 Yoga session: Hip releases, Yin yoga, and restorative session
4:30-5:00 Wrap up discussion and exchange contact info
RETREAT RULES
Arrive before 9:00 a.m. to settle in

Stay for the duration of the retreat

Avoid the use of technology during the retreat to fully engage with others
MEET THE HOSTS
Britt Stromberg is the founder of Underwire, a newsletter for female founders, and Brand Blocks, a brand marketing consultancy that helps organizations launch or expand into new markets. Britt is also a startup veteran and has worked with dozens of female-led companies developing their brands and helping them connect with customers. She is a writer, dancer, and yogini.
Fran Gallo devotes herself to teaching Hatha yoga to share its healing and empowering effects. She studied Hatha Yoga at Ananda Yoga Centre in Nepal and furthered her studies at Ved Niketan Yoga Ashram in Rishikesh, India. For Fran, yoga's magic is in discovering how to go beyond what we perceive as our limits and in the profound sense of wholeness, peace, and balance one obtains from cultivating a yoga practice. Fran teaches Hatha yoga classes and workshops in Seattle and conducts local day retreats. She also hosts national and international yoga retreats.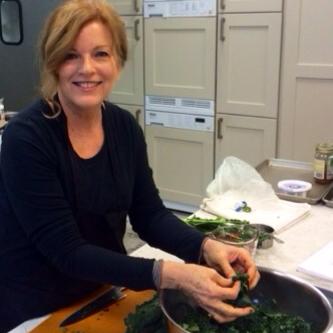 Chef MJ Conboy has a passion for creating fun and nutritious cooking experiences that inspire people to easily incorporate more plant-based meals and desserts into their lives. Her clients include those with health challenges, athletes, yogis, and also families wanting to include healthier more nutrient-rich foods for themselves and those they love. MJ also teaches public cooking classes around the Seattle area including at PCC Community Markets. MJ has presented plant-based food sessions at Bastyr University and Swedish Cancer Institute. She is a graduate of the Kushi Institute in Massachusetts, as well as Cornell University's Plant-Based Nutrition Program.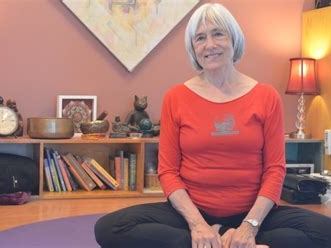 Karen Guzak is an entrepreneur, artist, public servant and creator of event space Angel Arms Works. Karen lovingly renovated St Michael Catholic Church in the heart of historic Snohomish, Washington. Now home to music concerts, healing workshops and other community events, Angel Arms Works, and the surrounding gardens, will inspire you to think about space and communion in deeper, more meaningful ways. Karen is a long time yoga teacher and founder of Yoga Circle Studio in Snohomish. She also served on the Snohomish City Council for over 11 years, seven as the Mayor of the City of Snohomish. Karen is committed to a merging politics and spirituality as two sides of the same coin—opening up to serve the greater good.